Yay! Yearbooks have arrived!
They will be handed out on Wednesday the 11th.
There are a limited number of soft
covered and hard covered
yearbooks available. Contact Emily
if interested, and if we still have
some by then, they will also be for
sale at Water Carnival.
Emily can be reached at:
or 425.218.0656
We are in need of volunteers to help with this exciting event!
Click here for the 2014 Water Carnival Schedule.
Click here for more information.
Click here to volunteer.
Please contact Sandee Acevedo at
425.322.4119
Sunnycrest PTA is a group of dedicated members who want to create a fun and educational experience for our students. Even better if we get to have a little fun too!
Our past years hold lots of fantastic memories and great successes for the PTA. We look forward to another exciting year and we have some big projects to tackle.
Every year, Sunnycrest PTA provides:
$5 per student to offset field trip costs

$100 per certified staff member towards the purchase of classroom supplies

Family fun activities

Production of the school yearbook

Promotion of the Arts through the Art Docent program and PTA Reflections program

Contributions to a dedicated fund for major purchases like playground equipment
In order to fund these events and activities, the PTA will hold a fall Fun Run and our annual Spring Auction. We work very hard on the success of these two events to make sure that no other PTA fundraisers will be needed during the year.
Please visit our Auction Webpage to get your pre-registration form and to find out more information about this event and to see some of our awesome items!
Be sure to thank our fabulous donors:
Click on the picture to visit their website!

Parenting Healthy.com
Pen+Paint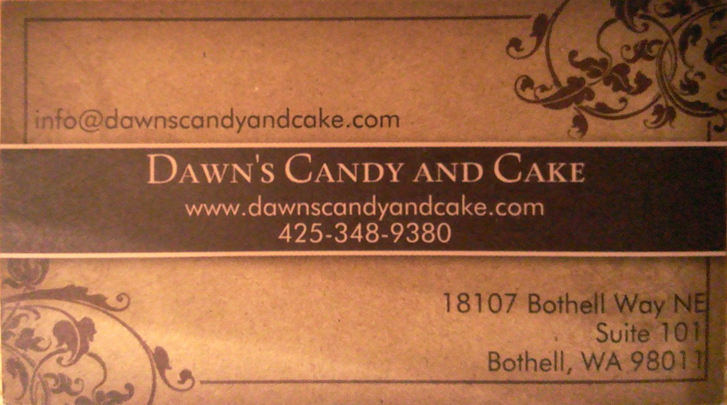 Dawn's Candy and Cake
Marisa Olmstead, Thirty-One Consltnt
London and Granger
Craven Farm
Devoted Dragonfly
Clarisonic
tcby
The Pottery Nook Art Studio
Sand & Starfish
CrossFit Lake Stevens
Ace Hardware - Lake Stevens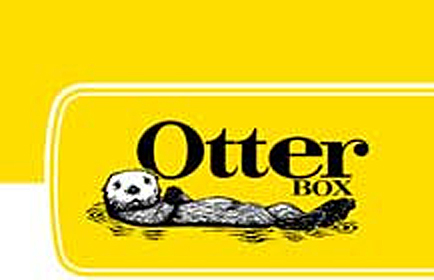 OtterBox
Primitives By Kathy
Extreme Pita
Battle Creek GC
A Contemporary Theatre (ACT)
Omnitrition Inc, Amber Davis IMA
Glacier Lanes
Kelly Cannoli
Seattle Aquarium
Aurora Gift
Tulalip Resort Casino
The Seattle Storm
Costco
Dicks Drive-In
Hoity Toity
Stevens Pass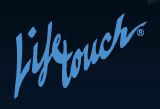 Lifetouch
toysthatteach.JPG
Hummingbird Hems
TC Span America
Silver Lake Winery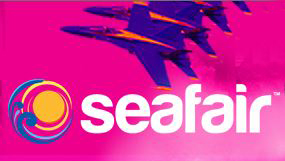 Seafair
Stadium Flowers
Seattle Sounders FC
The Seattle Seahawks
The Seattle Mariners
Univ of Washington Athletics
Brown Bear Car Wash
Sound Harley-Davidson
Blazing Onion
Shaundra Gutierrez, Paprazzi Jewelry
Chelsea Frediani, Saluk Salon & Spa
DrShandera.jpg
Rhinestones and Tutus
weedpatch.jpg
Kama'aina Grindz
The Museum of Flight
Origami Owl - Stephanie Depuy
Omnitrition - Amber Davis
Imagine Children's Museum
Diamond Knot Craft Brewing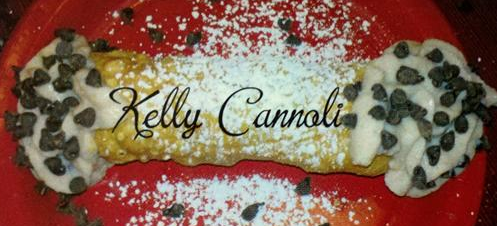 Kelly Cannoli
Erin Condren
Sound Harley Davidson
Seattle Storm
Golden Corral Marysville
ACT Theatre
Stevens Pass
Crossfit Lake Stevens
Jody Cain, Local Artist
i9 Sports
Scotts Lawn Service
Burke Museum
The EMP
The Schack Art Center
WinCo Foods
Defensive Driving School
Lake Stevens Fire Department
The Woodland Park Zoo
The Center for Wooden Boats
Disneyland
Redbox
Hi Parents of Sunnycrest 5th Graders!!
The Promotion ceremony is fast approaching (June 10th), and we are putting together a video slide show of our wonderful students to show at the ceremony.
Although we have a lot of pictures, we want MORE! We created a Shutterfly site where you can download your favorites of your kiddo and any other pictures you have in general of other 5th grade kids. We hope we can get about two pictures of each student for the slide show. Serious, funny, it doesn't matter (although the funnier they are, the more they get a kick out of them during the ceremony – believe me).
The url is: https://sunnycrest2016promotionceremony.shutterfly.com/
and the password is: sunnycrest2016
Here are some other themed pictures we're looking for of your or any 5th grader(s) at school or at a Sunnycrest function (i.e. field trips, movie/pumpkin carving night, relay for life, night of the notables, Halloween), and:
- With teachers
- Sports related (Seahawks/Mariners etc.)
- Single shots or with friends
- Cool 'artsy' campus/playground shots
Thanks for your help and PLEASE PLEASE share this post with all your Sunnycrest 5th grade friends. We need the pictures by June 3rd.
If you have questions you can pm me or email me at eesimpson9@hotmail.com
Erika Simpson
Grandparents / VIP Day
is May 22nd and 23rd!
Click Here for more information.
This very popular event could not happen without many helping hands!
Click Here to volunteer for this event.
There are still many opportunities for lending a helping hand!
If you have any questions, please contact Sandee Acevedo. 425-322-4119 or
Moms & Muffins
is this Friday!
May 9, 2014
8:45 - 9:15 a.m.
Click Here for more information.
Click Here to volunteer for this event.